Scopus Ventures
We build breakthrough companies with remarkable entrepreneurs.
More Than Just Investors
Testimonials:
Our Entrepreneurs
We're on the hunt for diamonds in the rough. We invest in startups led by exceptional founders that take on challenging business problems with scalable automated technology solutions. Scopus entrepreneurs come armed with transformational enterprise technologies and even bigger visions and goals, particularly for the most uncertain of environments. We partner with them to polish their stories, navigate big decisions, and build category-defining companies. Our investment approach isn't one size fits all—we take time to assess each investment opportunity individually, focusing primarily on six main areas:
6

Value
We're constantly looking to see how we can add more value to make our entrepreneurs' journey smoother and more successful.

Talent
With our network of academics, sales executives, and researchers across the software industry, we help screen and onboard talent to fuel fast growth.

Capital
We provide capital to scale organically and lay a robust foundation for future rounds.

Network
We've built a great network of Fortune 1000 customers, partners, bankers, and vendors.

Process
We know that every minute counts. Our investment committee is used to rapid decision-making, and we keep things incredibly simple.

Strategy
We guide our entrepreneurs as they navigate the best exit strategy that is in alignment with their ultimate objectives.

Transparency
Great companies are the result of strong, collaborative relationships built on two-way honesty, trust and, above all, no BS.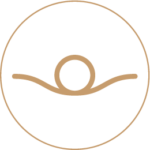 A Soft Landing
We know that a big move impacts not only our entrepreneurs, but also their families. We're here to help them settle into their new chapter effortlessly.
About
Our story starts where yours starts.

Scopus Ventures is a founder-focused early-stage venture capital firm founded by visionary entrepreneurs and investors. Our core team brings together unparalleled experience in finance and investing tech and business operations, and building companies from the ground up. We're proud to be able to give our portfolio companies unique access to a wealth of knowledge and game-changing connections.

We were in your shoes once—and we want to help you be in our shoes someday soon.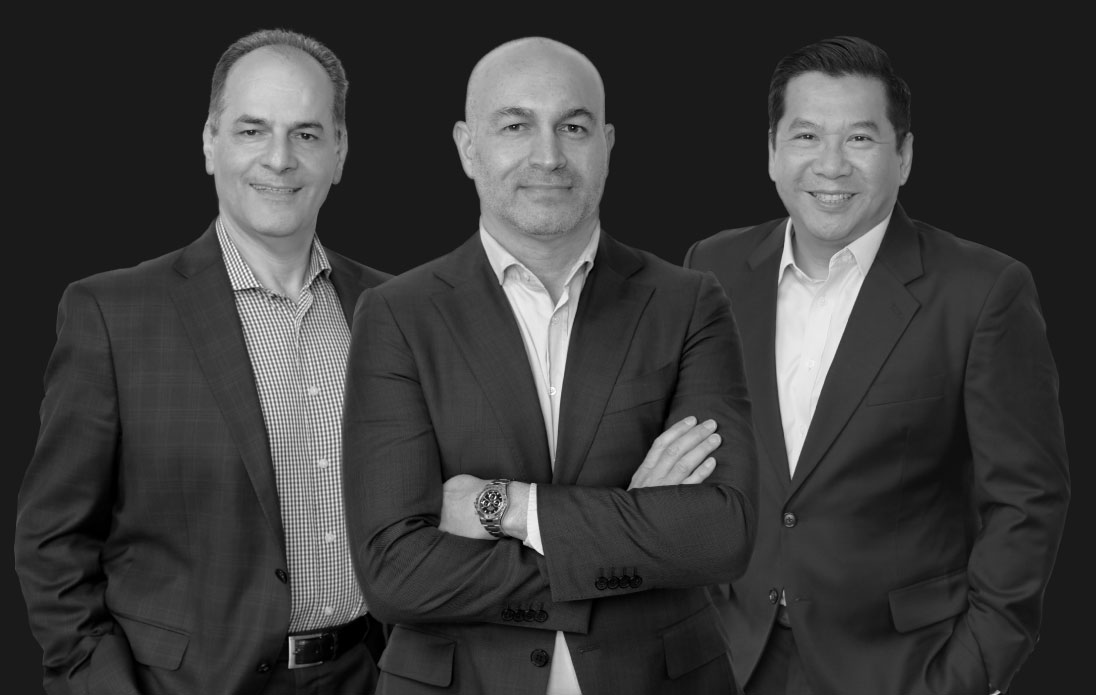 Why LA?
When it comes to expanding business operations abroad, we know that founders, especially Israeli ones, have many options and, likewise, many factors to consider.

We're not in the Bay Area—and we think that's a real advantage.

Beyond the great Israel-like weather and nature (and, if we're honest, traffic), which make getting acclimated more than a little bit easier, Southern California's entrepreneur community and tech scene is uniquely vibrant and welcoming. The sense of community, the familiar terrain and the more accessible cost of living soften the landing for our founders (and their families).

More than that, at Scopus Ventures, we lay the groundwork for successful next steps by offering full daily access: to our partners, our extensive knowledge and experience, our network of advisers and partners, inspiring office space, tools for scaling, hiring managers and so much more.

Join us to go beyond the realm of la-la land.

Scopus Ventures Management, LLC
11859 Wilshire Blvd 5th Floor Suite 500
Los Angeles, CA 90025
info@scopusventures.com